Affordable Air Conditioning Repair Cost in Gonzales, LA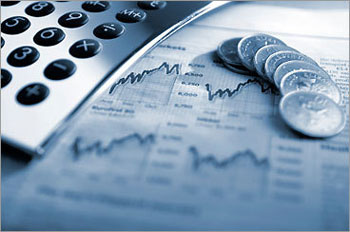 Temperature Controls Inc in Gonzales understands that major repairs and replacements come up unexpectedly, and many times, you don't have the money for the entire cost upfront. On the other hand, not getting your heating or cooling repair done right away is not an option. That's why we offer financing for all our major repairs and unit replacements.
We offer different styles of financing options to better fit our customers' lifestyles. Some of the options are:
GreenSky Trade Credit: Consumer finance company. They offer a fast, easy, paperless application with a very high approval rating and credit limits up to $55,000. The two options that we offer through them are 12 months Same As Cash and 9.9% Interest for the life of the loan.
Microff Financial Services: They offer a hassle free financing program that almost anyone can be approved for. Consumers must own home, have homeowners' insurance, active bank account, valid ID, and verification of monthly income.