About Temperature Controls Inc.
Factory Authorized Dealer
We have strived to earn and maintain the title of Bryant Factory Authorized Dealer. It allows us to offer many programs that separate us from other dealers, such as the 100% Satisfaction Guarantee, the Spread the Word Program, financing, and the peace of mind that we as a company go through a tremendous amount of schooling to maintain this title.
Pride
We are proud to offer what we feel are five ways to better serve our customers and community.
Reliability: The ability to provide what was promised dependably and accurately
Assurance: The ability to convey trust, competence, and confidence
Tangibles: The physical facilities and equipment that we have and pride in our appearances.
Empathy: The degree of caring and individual attention that we show
Responsiveness: The willingness we have to help customers promptly
Our Staff
Henry Patin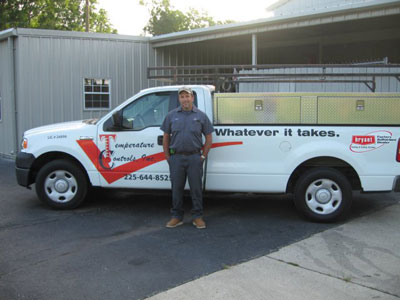 Kenny Dicharry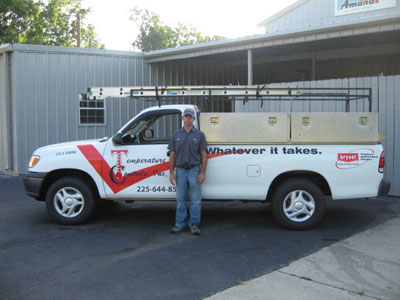 Mike Gautreaux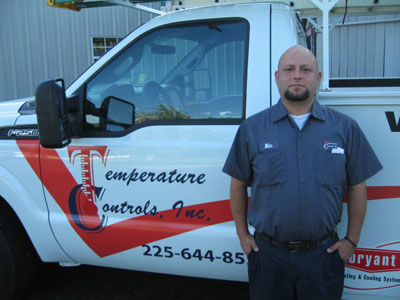 Keith Hyde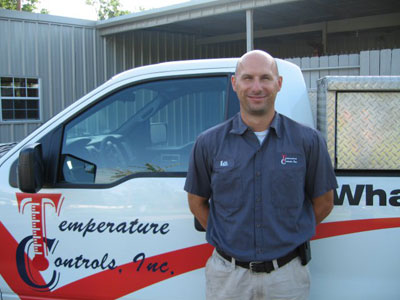 Beau LeBlanc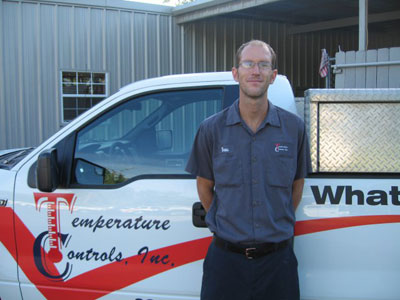 Landon Terrell